Win In Life with Coach Wendy Dawn
Unlock your full potential with our life and neuro-linguistic programming coaching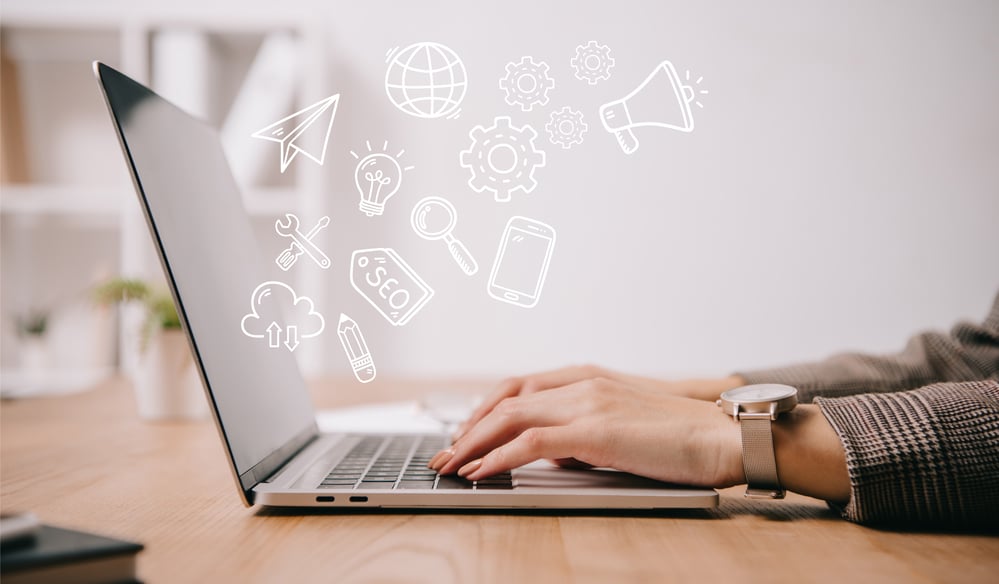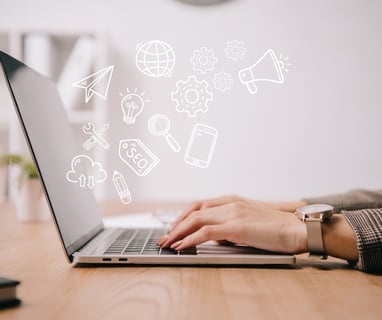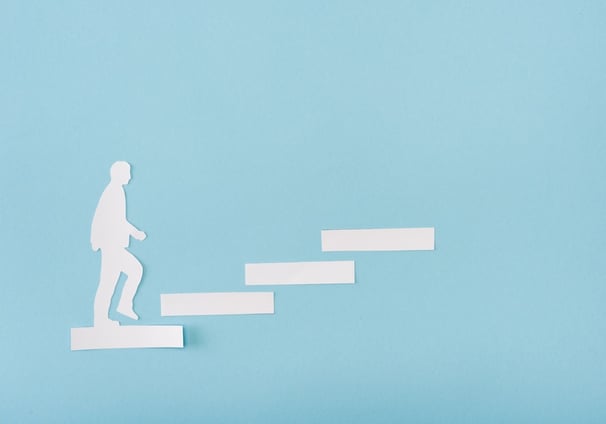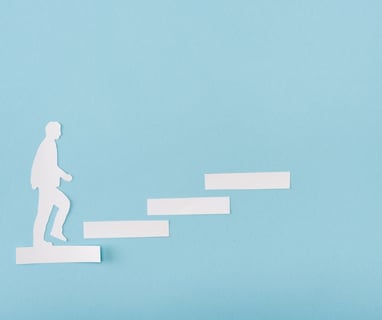 Our coaching services help individuals reach their full potential in areas such as wellness and personal growth. Check out our services page for more information on how we can help you.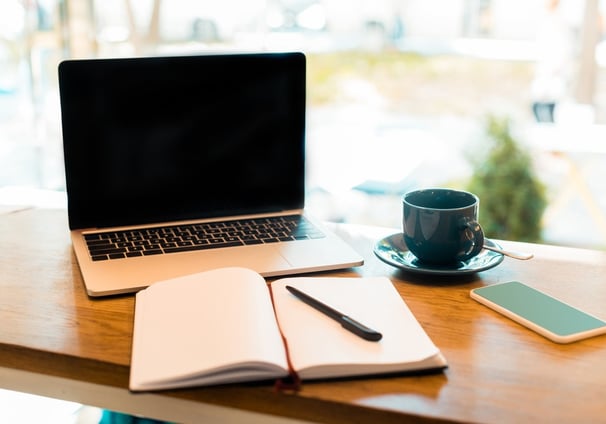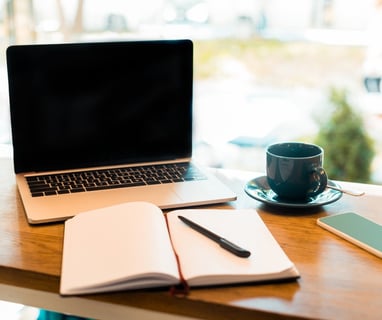 Our blog features informative and inspiring articles on topics such as self-care and productivity to help you improve your personal and professional life.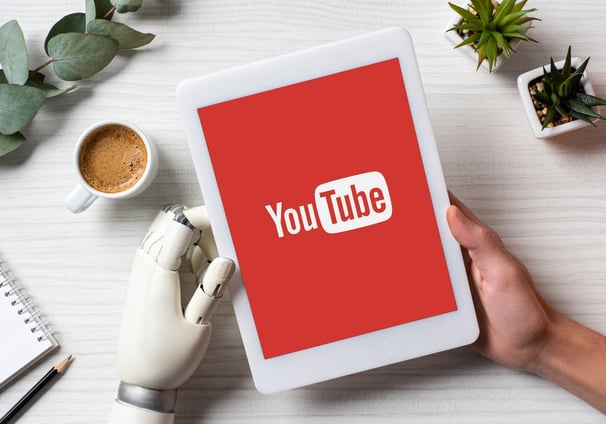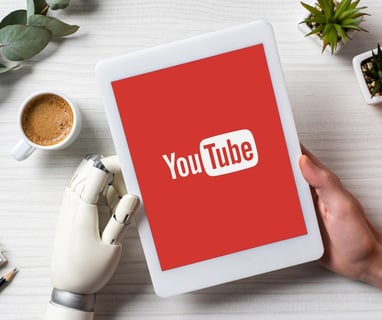 Our YouTube channel offers a variety of videos on topics such as healthy habits and self-improvement tips. Subscribe to our channel to never miss out on new content!
Ready to win in life? Join Coach Wendy Dawn's community and discover the best self-improvement strategies, health tips, and lifestyle advice through our articles, YouTube videos, and podcasts.
With over 10 years of experience in coaching, Wendy Dawn is dedicated to helping others achieve their goals and live their best lives. Learn more about her background and coaching philosophy on our About page.